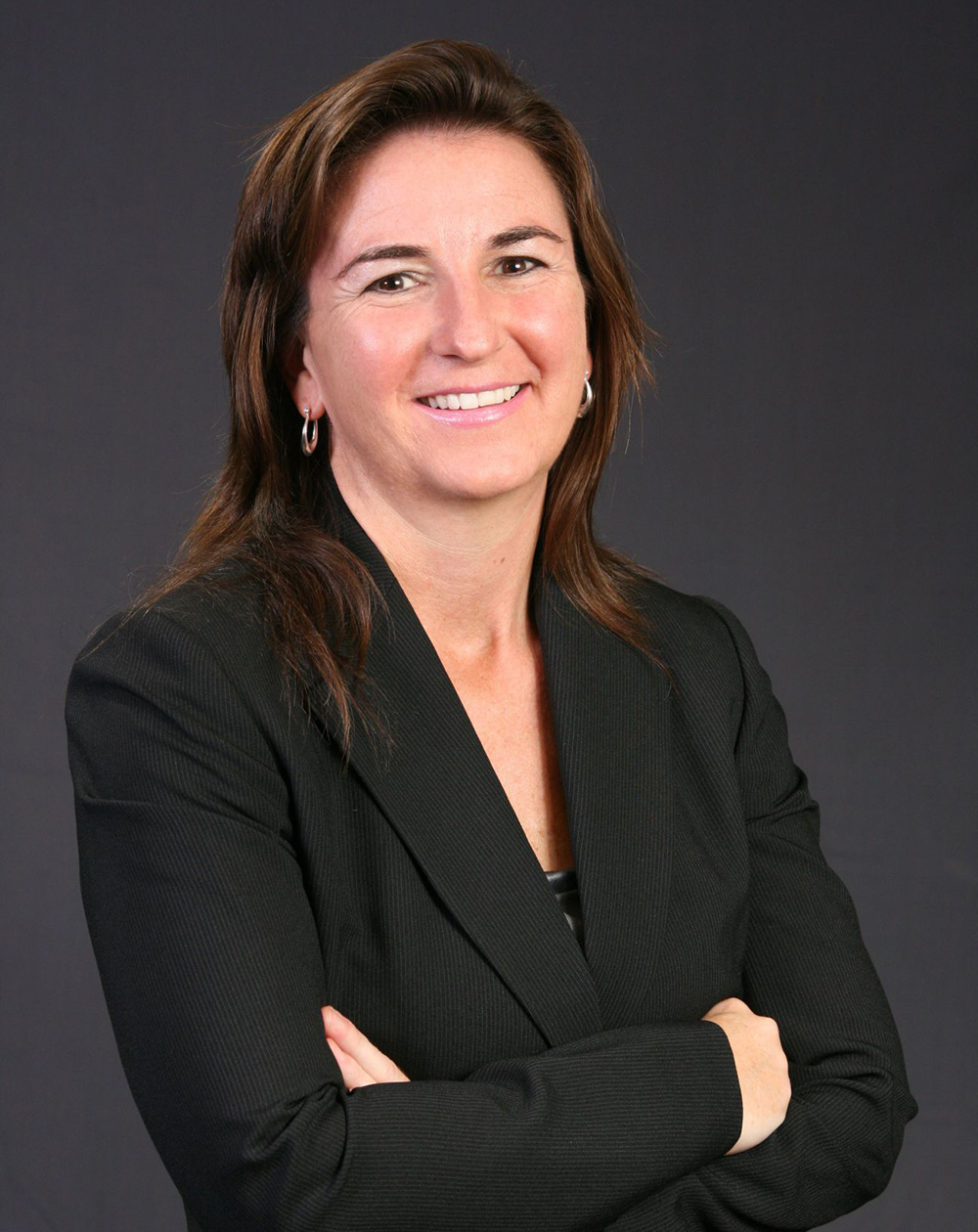 Castle Group Names New Regional President
Plantation, FL – June 8, 2020 – Castle Group, Florida's premier choice for community association management, has promoted Fiona DiDomenico to Regional President. The new position took effect June 1, 2020 and aligns with Castle's growth plans for the Jacksonville, Orlando, Tampa and Sarasota markets. The Regional President position was created as part of Castle's strategy to adjust their organizational chart to reflect their current business as well as plans for continued growth. The Regional President has expanded authority for their region as Castle continues to move decision making closer to their clients.
"It is with great pleasure that I announce Fiona DiDomenico's promotion to Regional President," stated James Donnelly, Castle Group Founder & CEO. "Fiona just celebrated her 10th year with Castle and oversees our largest geographical area."
Prior to joining Castle, Fiona was an industry leader in the Hospitality Management field, where she owned and operated multiple national specialty food franchises.
Fiona has been in executive real estate management for more than 20 years. Fiona has held top leadership positions with a Fortune 500 company and industry-leading firms where she refined her expertise in business strategy, people management and organizational development.
"I take great pride in being known as an agile and inspiring leader, who brings innovative and effective solutions to Castle's clients by aligning our philosophy of People, Systems and Technology with the Board's vision for the community," said Fiona DiDomenico. "I like to build teams who can mediate through conflict and execute on plan to deliver positive outcomes for the Boards and residents we serve."
Fiona currently sits on the Board of the statewide organization, Chief Executive Officers of Management Companies (CEOMC), where she strives to promote and protect community associations throughout Florida, engaging in advocacy and setting the standard for community management.
---