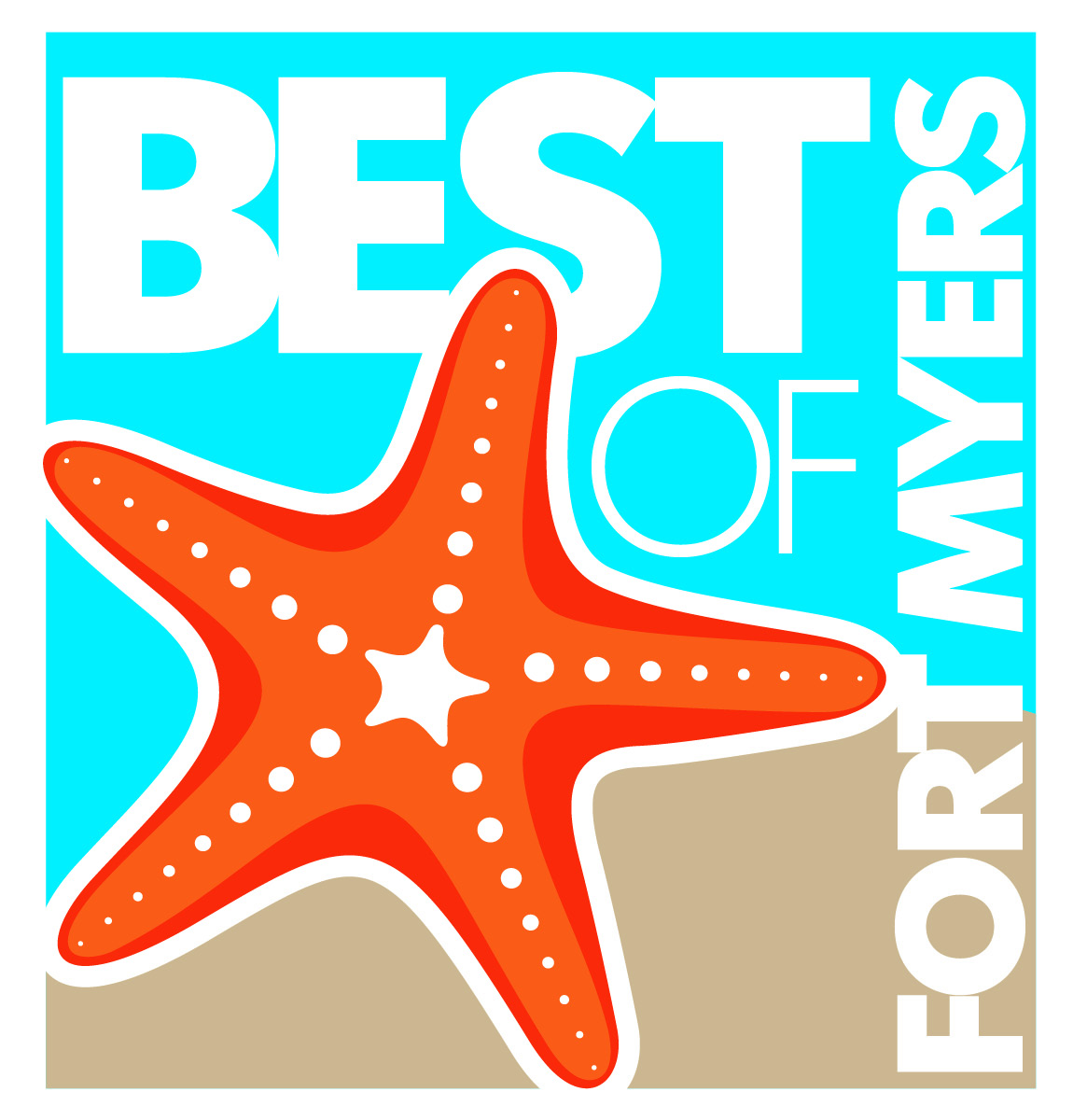 Castle Group Wins Best of Fort Myers Readers' Choice Gold Award
Plantation, FL – August 14, 2020 – Castle Group, the premier choice for Community Management, has once again been named the best property management firm in Fort Myers according to a recent poll conducted by New-Press Media Group. This marks the third year Castle is recognized with this prestigious award.
Every year the News-Press Media Group conducts a Readers' Choice Poll, asking their subscribers to identify and rate businesses that serve the Fort Myers area. The Best of Fort Myers Poll helps to define excellence in products, performance and services. The panelists and judges are all readers of the News-Press and residents of Fort Myers, Florida. News-Press readers chose Castle Group from among the top property management companies in Fort Myers and surrounding neighborhoods to receive the gold award.
"We are very proud to have been named Fort Myers' best property management firm." said Jordan Goldman, Executive Vice President. "The credit goes to all of our teammates who work tirelessly day in and day out to provide Royal Service® to our residents and community. Without them, this award would not be possible."
---