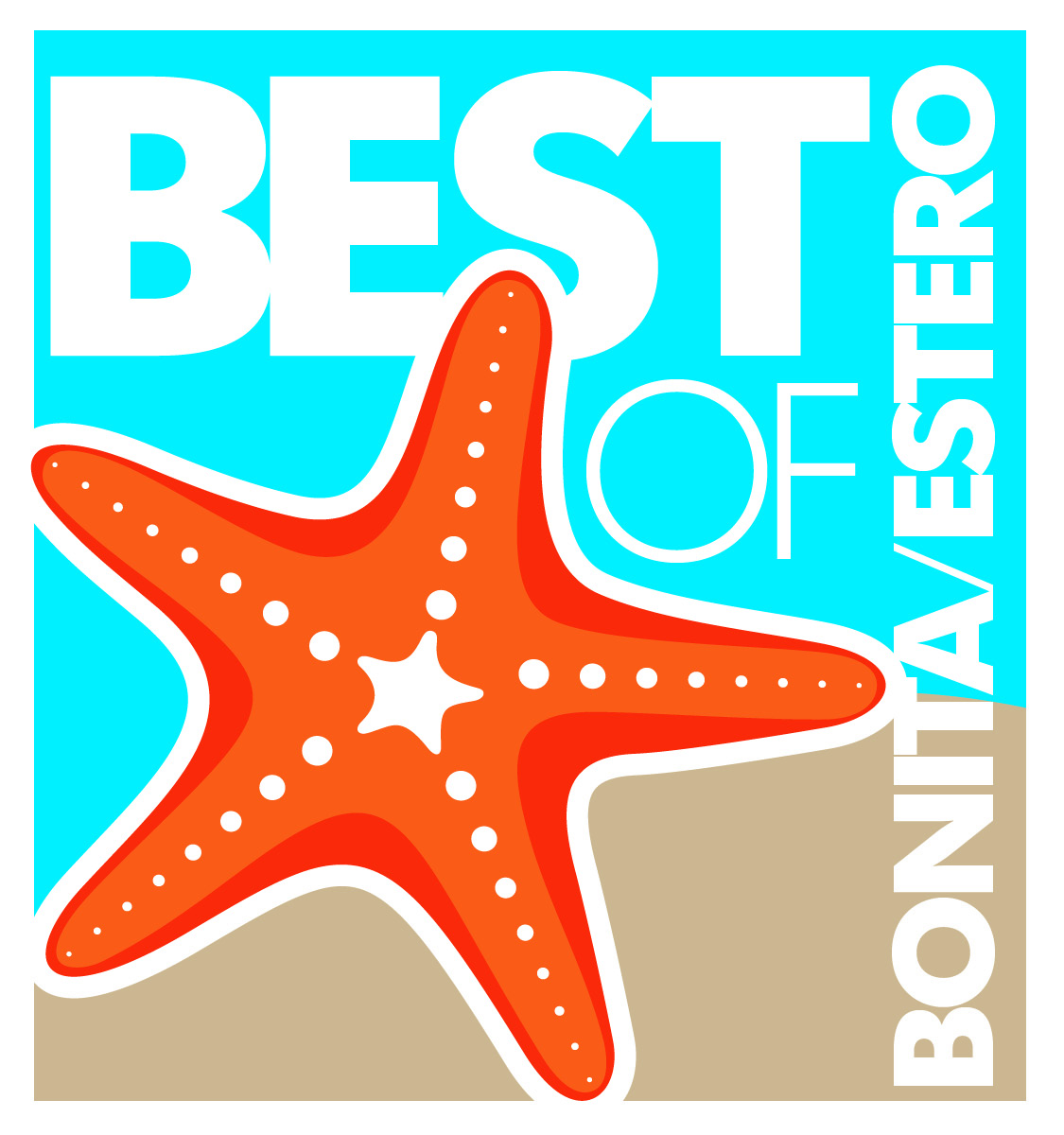 Castle Group Wins Seventh Consecutive Best of Estero and Bonita Readers' Choice Award
Plantation, FL – May 13, 2020 – Castle Group, the premier choice for community management, is proud to announce that it has again been named the best property management firm in Estero and Bonita Springs. News-Press readers selected Castle Group from among the top property management companies in Bonita Springs and the surrounding area.
"We are proud to have been selected as the winner of the Estero and Bonita's Best Readers' Choice Award for the seventh year in a row, and thank the News-Press readers for their support," said James Donnelly, Founder and Chief Executive Officer, Castle Group. "It is an honor to serve the Southwest Florida community. We look forward to continued success as we remain committed to enhancing the quality of life for our residents through collaborative innovation and our signature Royal Service®."
In its 22nd year, the Estero and Bonita's Best Readers' Choice Poll helps define excellence in products, performance and services. The panelists and judges are all frequent readers of the News-Press and residents of Bonita Springs, Florida.
---